WEEE Policy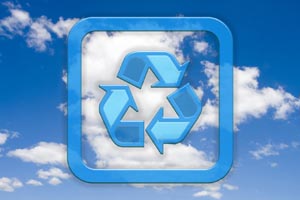 The EU Waste Electrical and Electronic Equipment Regulations (WEEE) were introduced into the UK on the 1st July 2007. This was almost two years after the regulations were meant to be in place. We now have to conform to these regulations. This means that we have registered with the Environment Agency and have joined a Producer Compliance Scheme.
Our WEEE Registration Number is GB WEE/BA0198VR
We also comply with all the requirements of
RoHS2 (lead free) and EMC regulations.
All our products are CE marked.
All our products also conform with
FCC Regulations and China RoHS.