Device Programmer Custom design
If you need extra device support, customized interfaces or different versions of our products, then we can help you with our custom design services. We have supplied a range of different connectors and changed firmware to deal with unusual circuits, for example, to deal with 2F capacitors on the target!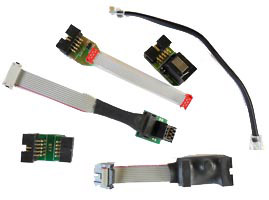 Please fill in the enquiry form with your requirements or email support.
Embedded Modules and Custom Design
Kanda supply a wide range of embedded modules for protocol conversion, wireless enabling and other electronics custom design projects.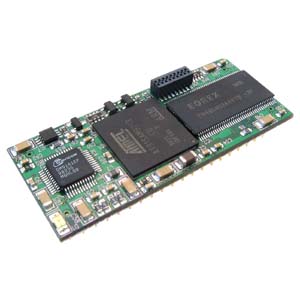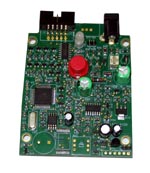 We can undertake custom designs using these and other modules. We also specialize in short range communications, particularly machine to machine interfaces or machine to tool head links, using RF or IR links. Again, please fill in the enquiry form.