COP8 ISP Programmers

In-System Programmer (COP8 ISP) for the National Semiconductor COP8 microcontroller. USB version available

USB COP8 ISP Programmer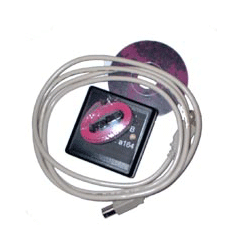 COP8 USB Programmer ISP
In System Programmer (ISP) for COP8 flash microcontrollers, using the USB port on the PC. Supports multiple programmers from one PC and uses fast programming algorithms. Supports target voltages down to 1.8V...
Order Code
COP8USB
Price: $178.80
COP8 Microcontroller ISP Programmer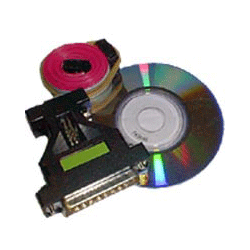 Professional COP8 In-System Programmer
A full function In System Programmer ISP for COP8 flash microcontrollers from National Semiconductor. The PC interface of the COP8 ISP programmer is compact and gives a choice of Serial or Parallel..
Order Code
COP8ISP
Price: $149.00