Selected Manufacturer: MicroengineeringLabs

Below are the products which we stock from MicroengineeringLabs.




Programming Microchip PIC Microcontrollers Book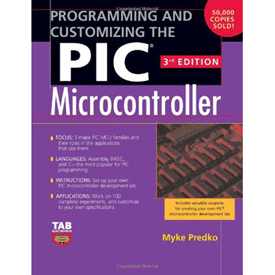 Programming and Customizing PIC Micros
This comprehensive book by Myke Predko is a complete PIC microcontroller reference, for begineers and experienced users alike.
Order Code
MPIC-B1
Price: £56.19
Basic Programming with Microchip PIC Microcontrollers Book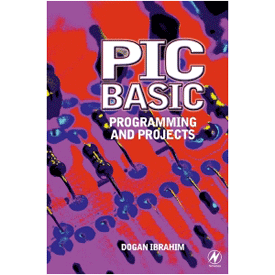 PIC Basic Book
A beginners guide to PIC microcontrollers using Basic language. Lots of PIC projects, reference material and simple explanations of programming concepts and PIC microcontrollers...
Order Code
MPIC-B2
Price: £34.61