Waveshare Cameras

Waveshare cameras for embedded applications. Wide range available. Contact sales for many more Waveshare cameras not listed here.

IMX219 Camera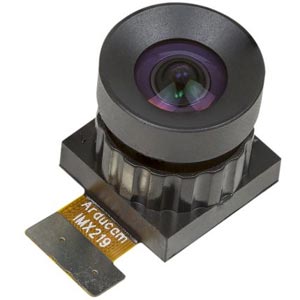 Raspberry PI Wide Angle Camera
This is a camera module (without driver PCB) compatible with the official Raspberry Pi Camera Board V2, with 8-megapixel IMX219 sensor and features 160 degree field of view.
Order Code
IMX219-D160
Price: $6.99
A wide range of camera boards, USB cameras, audio modules and more are available. They work with Arduino, Raspberry Pi, Jetson Nano, USB ports and other embedded solutions.

Contact sales for more information about Waveshare cameras.