CANUSB, Embedded USB and USB Adapters
Kanda supply a range of USB converters and adapters. This includes everything from simple leads, extension cables and ports, through to a range of USB adapters like CANUSB and Bluetooth.
USB Adapters
USB to serial converters
RS422 and RS485 adapters
Hi-speed USB modules
CANUSB interfaces
Bluetooth wireless.
ZigBee Wireless
CANUSB converters
If you need to interface a PC to a CAN network, then these CANUSB adapters are ideal. Small and easy to use, they can be configured to use 11 and 29-bit CAN frames, and filters and masks and other CAN bus settings can easily be changed. A sample software interface isincluded as well as examples and projects in different languages.
CANUSB converter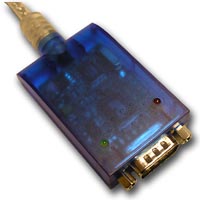 ---
Quick USB Modules
Hi-speed USB2 Modules with very fast data transfer rates of up to 48Mbps in bursts or 12Mbps continuously. They have a range of interfaces, including:
8-bit and 16-bit high speed parallel ports
3 8-bit ports
2 RS232 serial ports
I2C port
SPI port, for FPGA for example.
Hi-speed USB 2.0 is very different from USB1.1, in speed and error detection. These modules will handle USB 1.1 if needed for backwards compatibility. They are simple to use with your own programs, and come with drivers for different OS, function library and code examples for different software packages.
QuickUSB Modules for Hi-Speed USB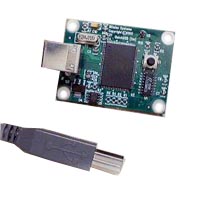 ---
USB to Serial Converter
Modern PCs especially laptops often do not have a serial port, only a USB port. Adapters are available to connect serial port products to USB ports. They act as Virtual Serial Ports so your software can't tell the difference. These adapters are more flexible than normal ones and can be programmed.
USB to Serial Converter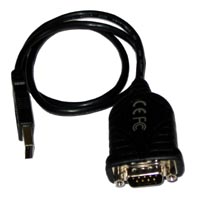 ---
USB to RS232, RS422 and RS485 Converter
USB interfaces to connect serial networks to the PC. Supports RS232, RS422 and RS485 connections.
USB to RS232, RS422 and RS485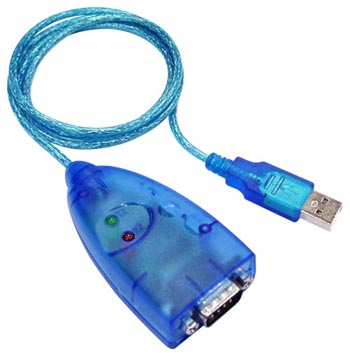 ---
USB to Bluetooth wireless
USB to Bluetooth interfaces to connect Bluetooth enabled products to the PC. Serial to Bluetooth adapters can easy be added to a Bluetooth network.
Bluetooth Products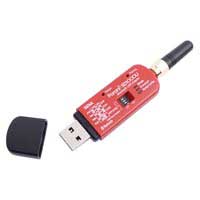 ---
USB to ZigBee wireless
USB to ZigBee interfaces connect ZigBee networks to the PC, or act as a Coordinator for the networks. Serial to ZigBee adapters can be added to the network, with USB adapter to connect to PC.
ZigBee wireless overview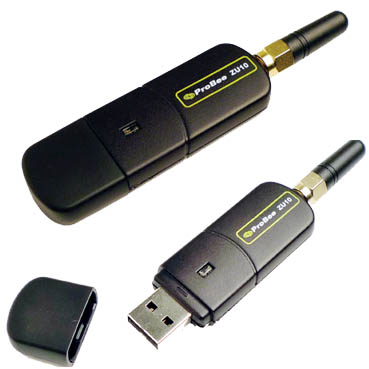 ---
Products of Interest: